WHAT'S NEW
A freshwater surf camp, designed and taught by water enthusiasts to create water enthusiasts.
Call NOW to reserve your spot!
Freshwater Friday: Full Moon Paddle
June 20th, July 19th and August 18th ~ Join us for a community paddle under the full moon.
Meeting at the Empire Public Beach lighthouse to hit the water at 8:30pm!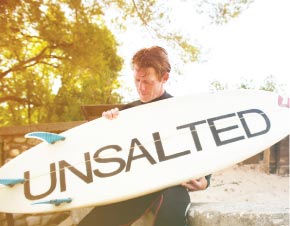 Inside the surf shop, you'll feel right at home with a friendly, experienced team, ready to help. And outside, you can take advantage of all that Lake Michigan has to offer. In 2004, we introduced the freshwater surf lifestyle to Northern Michigan. Since then, we've stayed on the cutting edge of coastline culture, offering rentals, lessons, camps, top brand gear and lifestyle clothing for visitors of all ages. Surf, SUP, skim, kayak, skate, bike — whatever you do, just embrace it!